Otema Yirenkyi's Profile Through The Years.
Techie + Eco-Enthusiast + Poet + Mentor
I am a passionate leader with more than 25 years of experience leading global teams, transforming organizations, and delivering business results within the technology and telecoms sector.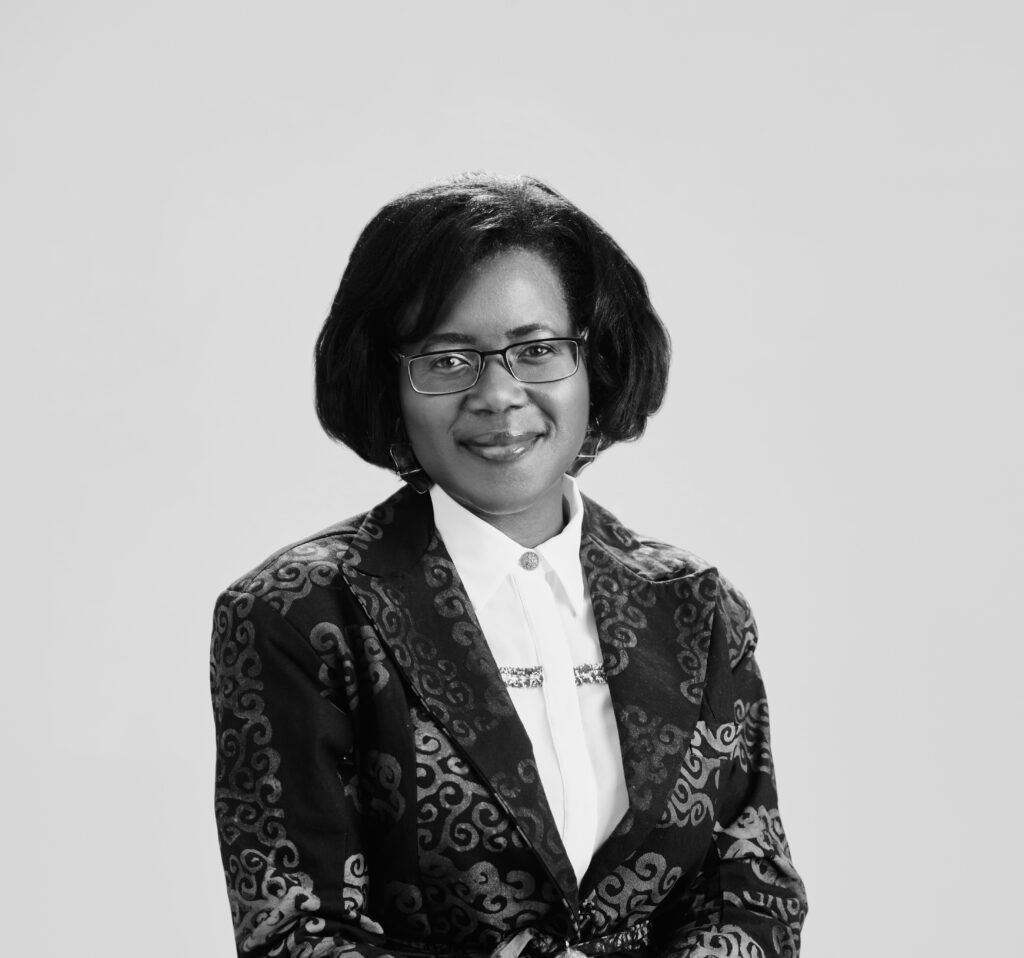 Key Skills:
IT Strategy | Business Analysis | Business Intelligence I Program Management | Business Process Improvement I Management Consulting | Change Management | Enterprise Architecture | Cloud Computing | Business Transformation | Strategic Planning | Team Leadership | Sales and Marketing | Enterprise Software
Key Areas of Expertise Include:
Transformation
I work cross-culturally and globally to deliver large-scale and highly complex change and transformation programmes. I have also served on a range of steering committees, engaging all levels of employees to participate in key business initiatives.
Entrepreneurship
I have an extensive network of investors, corporates and SMEs, gained during a time when I founded an accelerator to scale up tech and tech-enabled businesses. I have a strong record of connecting companies with Africa capital investors and digital transformation guidance.
Sales and Marketing
My record of success in large enterprise sales and marketing roles spans more than 18 countries. I have a proven ability to lead multi-million-dollar advisory teams, driving sales and marketing strategy for a range of organisations.
Project Management
I drive upskilling and business development projects, coordinating across functional and geographic boundaries to ensure consistent growth, I am known for providing outstanding project support and enabling team using bespoke resources and frameworks.