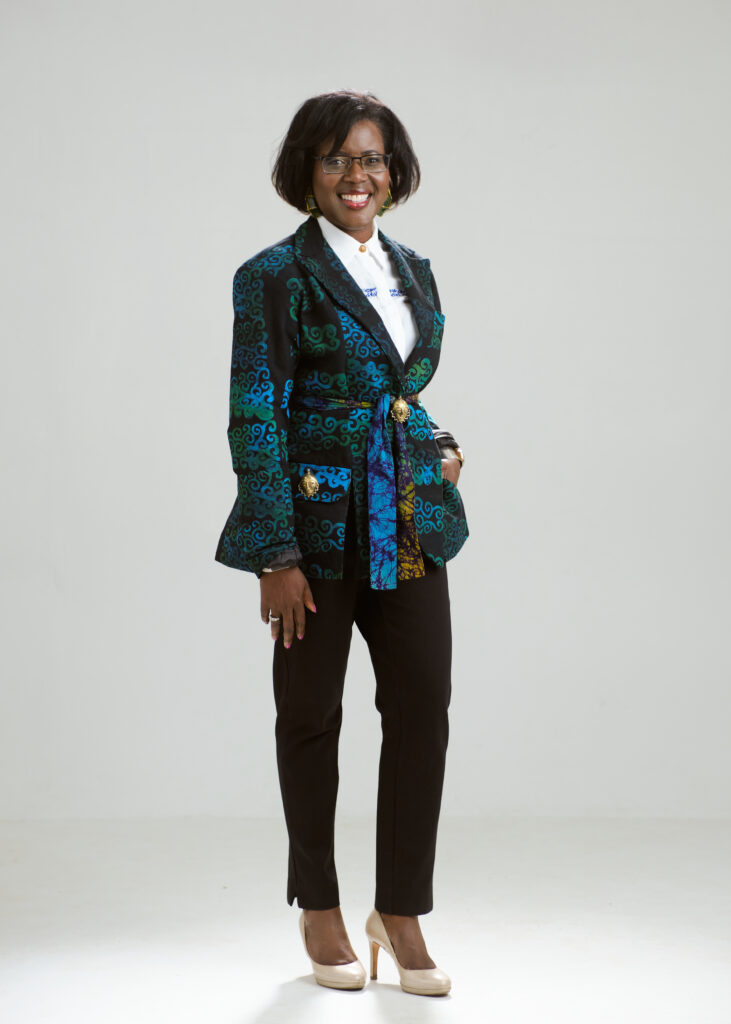 I am a passionate leader with more than 25 years of experience leading global teams, transforming organisations, and delivering business results within the technology and telecoms sector.
I invite you to join me on my journey.
My podcast series is called Catching a Glimpse. The stories and poems in this episode reflect the journey from darkness into the light for several women. In their darkest hours cracks of light and hope emerged. I hope their stories inspire you to hold on when you only see the smallest flickers of light because… after all that's hope!